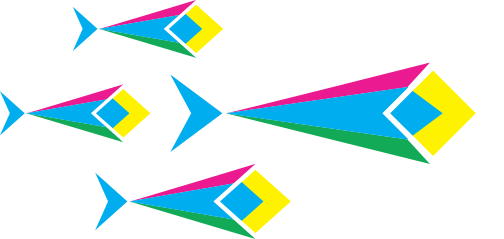 Inbound Marketing Canada
Pump up your presence and get noticed
An Inbound Marketing Company Making Waves
As an Inbound Marketing Company, Click Shift believes that bringing customers to you is the best way to win as a business. While each different marketing methodology has its benefits, inbound marketing has specific benefits that reach beyond customer attraction and help build your brand's presence by creating rich, relatable and sellable content. When you're wondering about what the best return on your investment for your marketing budget is, inbound marketing is the answer you're searching for.

Click Shift
Inbound Marketing & Lead Generation
1) Generate Leads,
2) Turn Leads in Customers,
and 3)  Customers into Raving Fans.
Wake up every day exciting about the #growthhacking and #designthinking challenges that lay ahead. https://t.co/MJLHlLx917 via @clickshiftca

— ClickShift Marketing (@clickshiftca) October 18, 2016
We are a Prince Edward County based marketing agency who serves clients across south eastern Ontario, including Toronto, Ottawa, Kingston and Belleville. Our focus is helping clients generate, qualify and nurture leads. These critical aspects of business are typically handled internally. As such, our team works hand-in-hand with companies to:
develop strategies
train and equip employees
establish and map out repeatable processes
put the right technology in place
We do this so that your company can efficiently and effectively
 target customers and generate leads
qualify and nurture leads in a proactive (rather than reactive) way
retain customers and get refferals
It's not just for your love life – the key to success with any inbound marketing company strategy is attraction.
The ins and outs of inbound marketing
While we don't suggest making goo-goo eyes at your customers (at least ALL the time), we do want the right people to be able to see the product or service we're selling. But what does "right" mean? Just like with your love life, it means finding a personality that is the right fit for your business. This means looking at goals, pain points and personal tastes to identify a demographic, then going after them with the right methods of reaching out.
Sometimes this can mean targeted blog posts, sometimes SEO management so that you're ranking where you want to when people search online, or sometimes it's managing your social media identity and outreach to create more awareness in the right areas. Once you have nailed this, then it means you're spending your resources wisely and targeting only the right prospective customers that are going to already be interested in what you have on offer.
Making the connection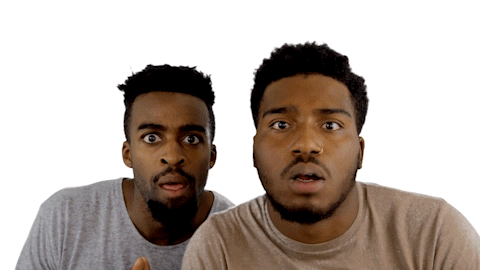 Okay, so you've managed to attract the right people to you. They're interested, and you're showing off your best assets. Now what? The trick to closing the sale later is taking them from an interested party to someone that's invested in your product, which means conversion. Conversion functions as an exchange between business and customer, before you buy. What's in it for you? Usually, it's contact information that provides you an opportunity to close the sale later. What does that mean for the buyer? It means obviously forking that over.
This, understandably, is tricky. Convincing people to hand over personal information in this day and age can be a lofty challenge, but that's why there's a great many tools at your disposal to get over this hill. Essentially, the best way to achieve this is by providing value to your customer, by providing digital content. This can mean an eBook, whitepaper download, tip sheet, article access – whatever works for the market you're after.
Call Us Today | (613)885-8693
Keeping them around
Once you've converted them, the next step is to close the deal. As a business, you've got a better idea how to do this than anyone else, which is why you're doing it! What people don't consider during this process is managing the customer pipeline in a way that helps you gauge where your energy is best spent. During this process building the right Customer Relationship Management systems help close your sales by ensuring you've got everything you need close at hand when it comes to information.
After the sale is done, though, you want to keep customers for your entire business life. What's well known is that the happier a customer is, the more likely they are to recommend you to a colleague or friend, which means happy customers are growing business. There are many ways to achieve this, but regular check ins with your client base can help achieve this. Monitor your socials, change your tactics, and ask what's working – and what isn't.
Inbound marketing doesn't have to be complicated, and with the right inbound marketing company, it can be a pleasant process that helps you learn and grow as a business. When you're managing your efforts you can see the fruits of your labour blossom into big bonuses for your business and employees.