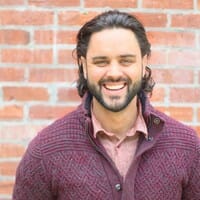 Design Thinking Meet Data-Driven Marketing
Click Shift delivers strategic digital marketing initiatives that drive real, measured and optimized marketing and sales results. Our content-driven approach leverages topic authority along with behavior and relevance targeting to help you attract the right clients and drive better business opportunities.
Stop Guessing. Start Performing.
What sets us apart is our conversion oriented approach. Putting you in the driver's seat means allowing you to dynamically target and retarget customers at every stage of their purchasing cycle. Stop spending time and money hoping prospective clients will encounter your marketing efforts. Start targeting clients based on their interests, geography, search patterns and previous interaction with your brand.
What we offer –
Click Shift is a full service inbound marketing agency that helps organizations target, acquire and retain customers online. Click Shift helps you achieve this by handling everything from keyword research and ad creation to landing page development and conversion optimization. Whether you are looking to bolster your credibility, focus your message, deepen audience engagement or anticipate service needs we can help! We leverage your biggest opportunities in search marketing and combine them with content driven campaign funnels that convert clicks into leads – guaranteed.
We are owned and operated by Dave Bussell. Dave is a strategic marketing consultant & ad expert with 8+ years managing successful search and display campaigns. He believes successful ad campaigns combine brilliant ideas with diligent execution.
He works with clients to help them understand their customers journey in new ways and connect it to data and patterns. 

Better Ad Targeting, Tracking & Attribution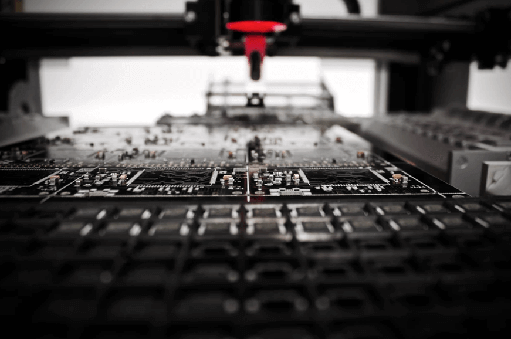 We believe what gets measured gets managed.
That is why when it comes to campaign development and targeting Click Shift takes a unique quality score-driven approach to ads and landing page development. Put simply, this means that landing pages are developed to ensure corresponding keywords that are bid on in AdWords always receive top-quality scores from Google. Naturally, this inbound marketing approach means that you get more paid visitors for less money while also getting more organic visitors. Double win!

Tested Development Strategies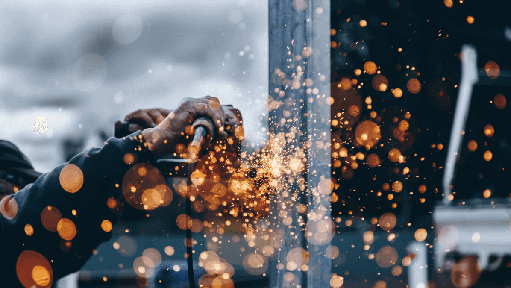 While getting visitors to your site is great, what matters is converting them into customers.
With this in mind, we create related keywoard landing pages to narrowly push visitors to take a specific step or set of steps that lead to a conversion. We track and test the performance of every stage of the funnel on a regular basis to ensure you're getting an optimal conversion rate.

Scalable Demand for Your Service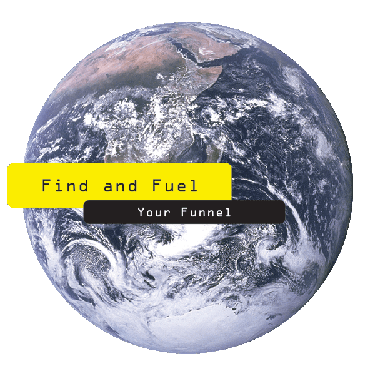 Our funnel driven approach to marketing means we not only get you found but help turn your clicks into customers.
We help companies do this by  automating standard marketing and sales tasks (ie. email replies to inquiries), integrating CRM's and sales tools and by tying together your teams work with tools like Slack & Trello.  Leveraging leading conversion optimization tools and best practices, we help optimize all of the marketing touch-points affecting a customer's lifetime spend, rather than simply those leading to their initial inquiry.

Get data-driven marketing that shifts the way you think about driving clicks and generating leads.
I have been grappling of late how to review, in a somewhat holistic way, a companies digital marketing efforts. In large this is in thanks to the task of prioritization being top of mind. If you can't do everything how do you figure out the most effective use of your...
read more