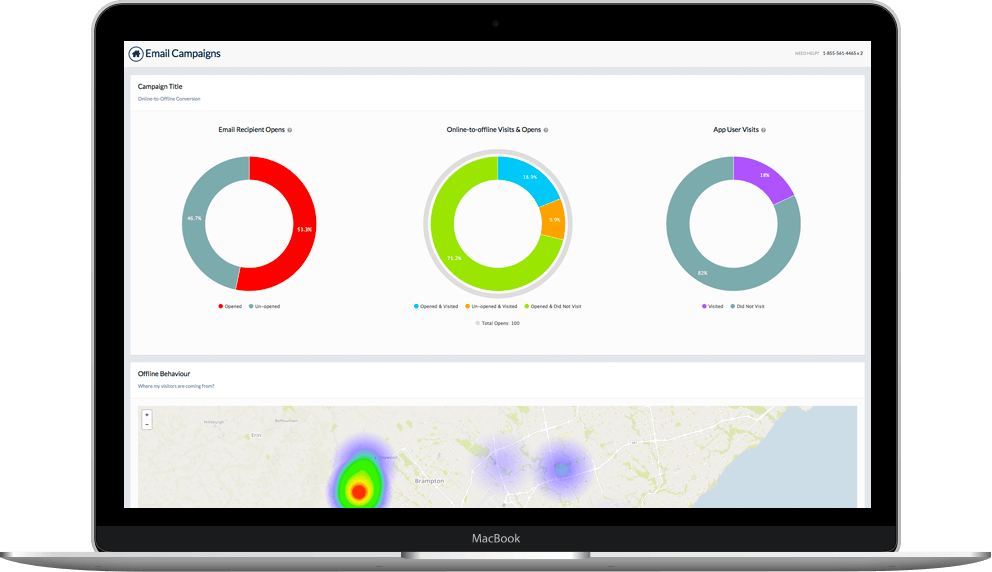 design thinking meet data-driven marketing
We deliver strategic digital marketing initiatives that drive real, measured and optimized marketing and sales results. Our content-driven approach leverages topic authority along with behaviour and relevance targeting to help you attract the right clients and drive better business opportunities.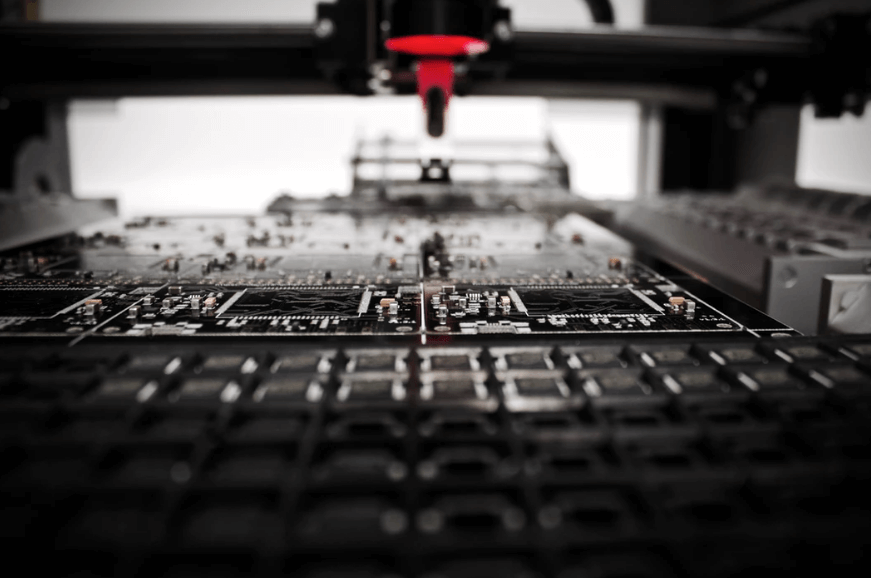 Don't Mistake Movement for Progress – measure what matters.
When it comes to campaign development and targeting Click Shift takes a unique quality score-driven approach to ads and landing page development. Put simply, this means that landing pages are developed to ensure corresponding keywords that are bid on in ads always receive top-quality scores from Google. Naturally, this inbound marketing approach means that you get more paid visitors for less money while also getting more organic visitors. Double win!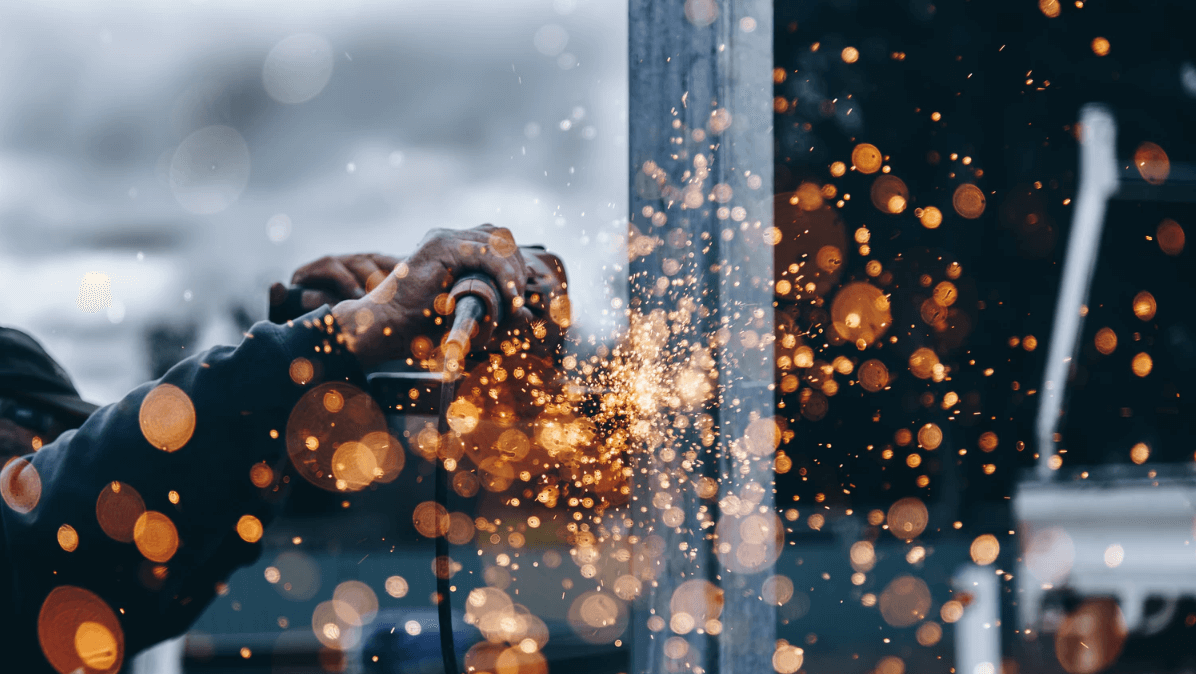 Create a compelling case for your brand –
While getting visitors to your site is great, what matters is converting them into customers. With this in mind, we create related keyword landing pages to narrowly push visitors to take a specific step or set of steps that lead to a conversion. We track and test the performance of every stage of the funnel on a regular basis to ensure you're getting an optimal conversion rate.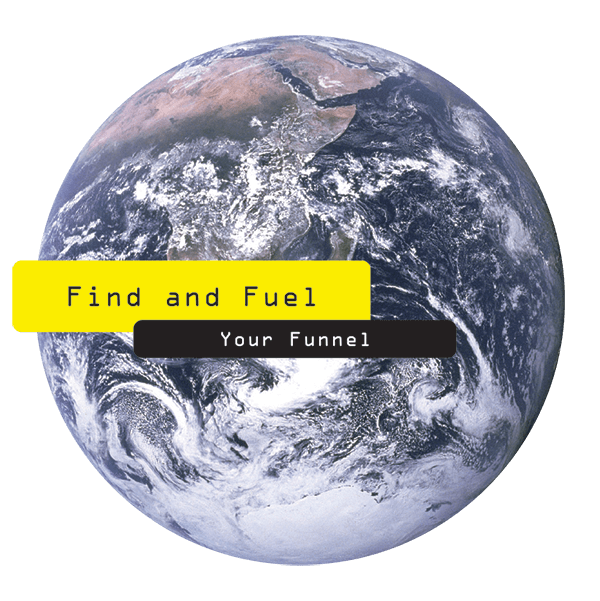 Connect Your Unique Buyer Journey to Data & Audiences
Our funnel driven approach to marketing means we not only get you found but help turn your clicks into customers. We help companies do this by automating standard marketing and sales tasks (ie. email replies to inquiries), integrating CRM's and sales tools and by tying together your teams work with tools like Slack & Trello. Leveraging leading conversion optimization tools and best practices, we help optimize all of the marketing touchpoints affecting a customer's lifetime spend, rather than simply those leading to their initial inquiry.

Get Data-driven marketing that shifts the way you think about driving clicks and generating leads.
I have been grappling of late how to review, in a somewhat holistic way, a companies digital marketing efforts. In large this is in thanks to the task of prioritization being top of mind. If you can't do everything how do you figure out the most effective use of your...
read more