Currently we have limited capacity.
We are not taking on customers at the moment however would love to connect. If you think your project / company may be a fit in the future don't hesitate reaching out. Sorry in advance if we are unable to accept your project / requests at the moment.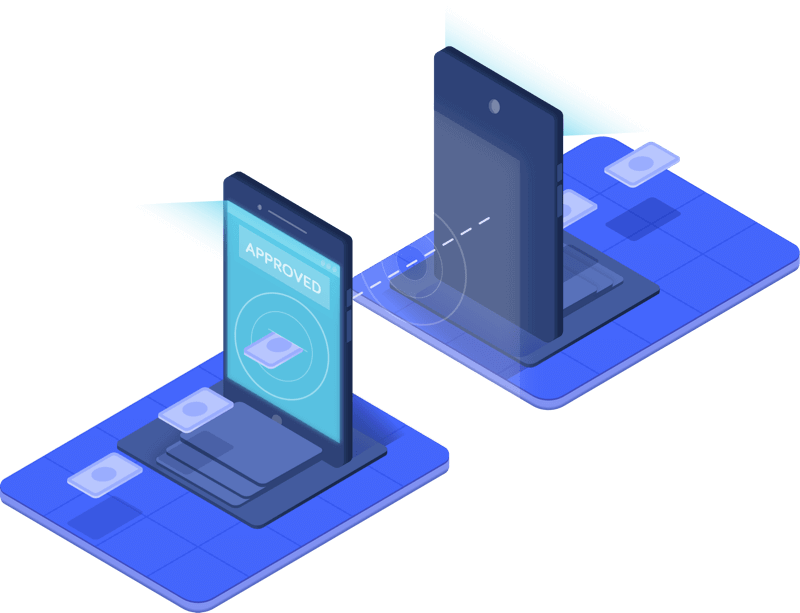 Amplify

your digital footprint
with a demand generation partner laser-focused on getting the most revenue out of your advertising spend.
Click Shift delivers strategic digital marketing initiatives that drive real, measured and optimized marketing and sales results. Our content-driven approach leverages topic authority along with behavior and relevance targeting to help you attract the right clients and drive better business opportunities.
Score Driven

Campaign Management
When it comes to campaign development and targeting Click Shift takes a unique quality score-driven approach to ads and landing page development. Put simply, this means that landing pages are developed to ensure corresponding keywords that are bid on in AdWords always receive top-quality scores from Google. Naturally, this inbound marketing approach means that you get more paid visitors for less money while also getting more organic visitors. Double win!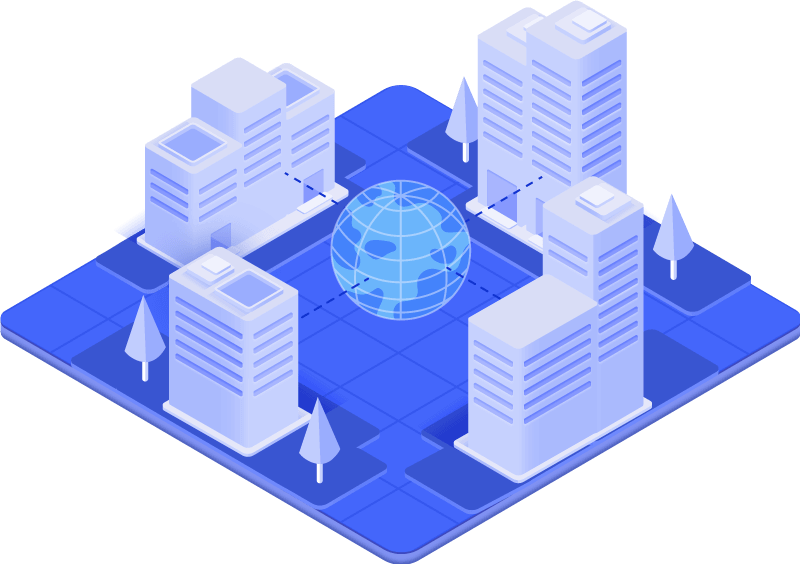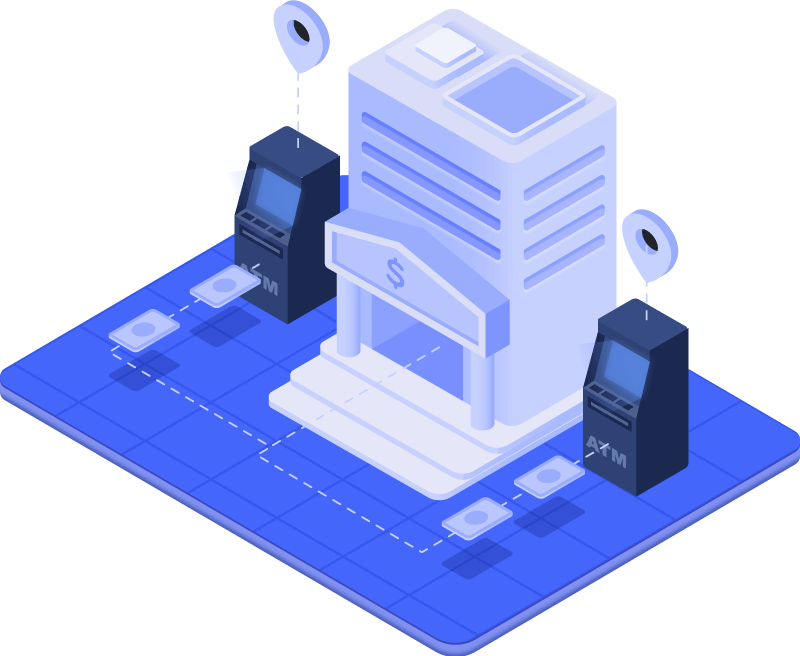 Our

North Star

is Return on Marketing Investment 
While getting visitors to your site is great, what matters is converting them into customers and growing accounts
With this in mind, we create related keywoard landing pages to narrowly push visitors to take a specific step or set of steps that lead to a conversion. We track and test the performance of every stage of the funnel on a regular basis to ensure you're getting an optimal conversion rate.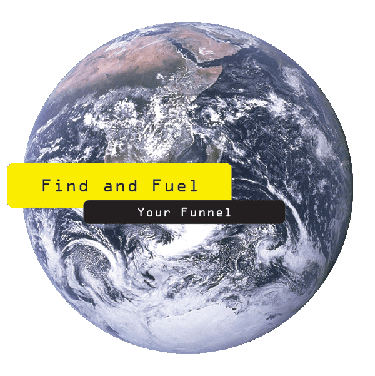 We build

b2b funnels

for industrial and commercial companies who want to scale
Our funnel driven approach to marketing means we not only get you found but help turn your clicks into customers. Leveraging leading conversion optimization tools and best practices, we help optimize all of the marketing touch-points affecting a customer's lifetime spend, rather than simply those leading to their initial inquiry.

Get data-driven marketing that shifts the way you think about driving clicks and generating leads.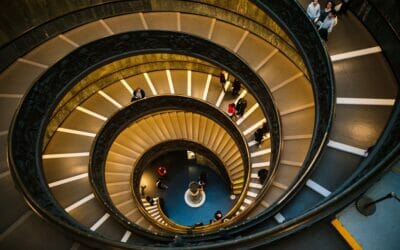 This article presents 12 crucial planning priorities for B2B demand generation experts aiming to drive substantial revenue growth. The key areas of focus include defining targeted acquisition and retention strategies, conducting thorough keyword and competitor...
read more