FEELING OVERWHELMED AND NEED SOME TECHNICAL REFRESHERS?
WE WORK WITH YOUR TEAM.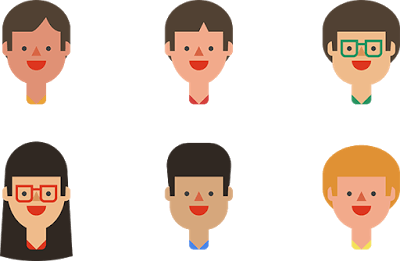 Click Shift which specializes in Inbound Marketing and Lead Generation offers virual and live web seminars that are designed for big thinkers who want a snapshot of technology. Seminars offered either in singles or series and is prices accordingly. Shoot Dave an email at [email protected] if you want to learn more!