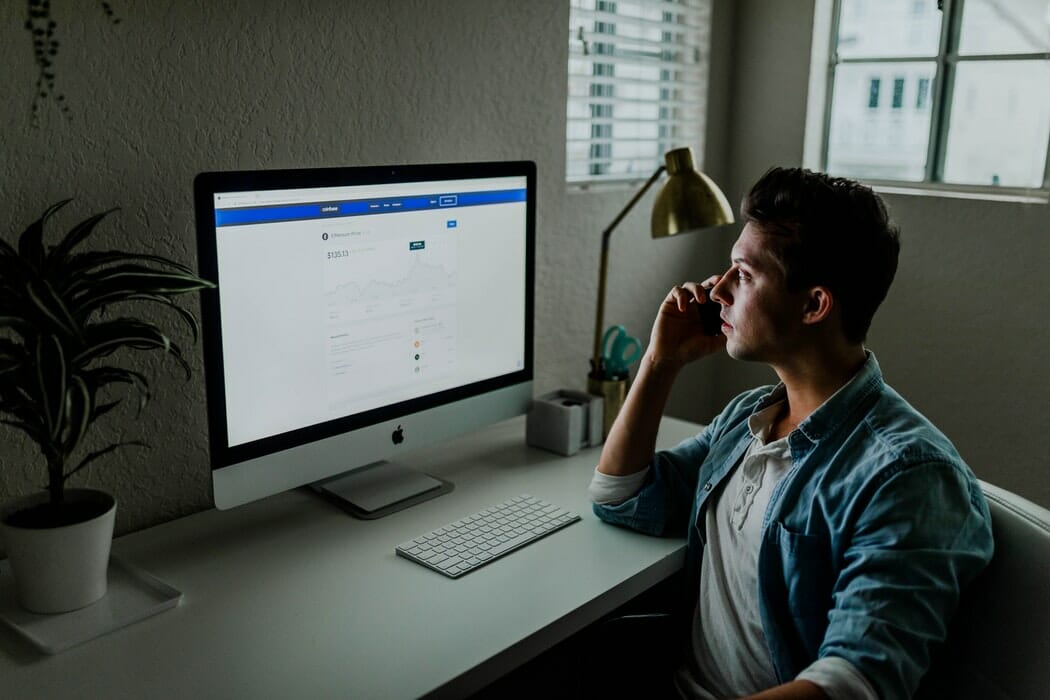 Problem: I don't know how to gauge the performance of my online marketing campaigns
Solution: A Data Driven Driven Approach to Content Development
We believe that what is measured is managed. That's why, when it comes to campaign development and targeting, Click Shift benchmarks all content based on its performance in search and social engines. When it comes to online marketing campaigns, we take a unique quality score driven approach to ad and landing page development. Put simply, this means that landing pages are developed to ensure that corresponding keywords that are bid on in adwords always receive top quality scores from Google. Naturally this means that you get more paid visitors for less money while also getting more organic visitors. Double win!
This approach ensures you:
– Rank Higher on Paid and Organic Results
– Drop your Cost per Acquisition
– Convert more Clicks into Customers
Problem: I have a good website but my web traffic is not converting into quality leads
Solution: A Conversion Oriented Approach to Page Design
While getting visitors to your site is great, what matters is converting them into customers. With this in mind, Click Shift will help you create related keyword landing pages to narrowly push visitors to take a specific step that leads to a conversion. This requires clear Calls to Action, responsive page design and tested user interfaces. We track and test the performance of every stage of the funnel on a regular basis to ensure you're getting an optimal conversion rate.
This approach ensures you:
– Create highly targeted and relevant landing pages
– Speak to the customer's particular Inquiry
– Find and fix holes in your conversion funnel
Problem: I don't know how to convert web leads into customers in a sustainable way
Solution: An Attribution Driven Approach to Budgeting & Optimization
As a search engine marketing company, we not only get you found but we also help turn your clicks into conversions. Leveraging leading conversion optimization tools and best practices we help optimize all the marketing touchpoints affecting a customer's lifetime spend rather than simply those leading to their initial inquiry. Sustainable growth, we believe, is rooted in the development of cohesive customer journey that deepens the relationship between a service provider and customer from first impression on a search engine results page to them becoming a return client.
This approach ensures you:
– Get predictable results for every dollar spent
– Identify underperforming segments
– Maximize your return on investment
A Data-Driven Growth  Agency
Meet Click Shift –
Chaning the way you look at digitial marketing.


Click Shift Marketing
Develop a digital presence that can sustainably generate leads
Create integrated work flows and processes to ensure leads are properly nurtured
Understand your customer needs and excel at meeting them
Reinforce your market position by clarifying and reinforcing your value proposition
Focus and differentiate yourself form competition and eliminate barriers to growth
Customer Targeting, Aquisition and Retention | 
We combine automated solutions with CRM and tracking software to ensure your staff is properly equipped build lasting relationships with customers. This is combined with tools to allow you to track and reward your staff's performance, the key to building a successful sales funnel. 
Our Guarantee | We fully stand behind the work we do and truly believe that the only way to succeed in to create measurable and sustainable value for clients. For this reason, all projects with Click Shift Marketing start with clarifying your expectations. Whether it is generating leads or improving your current close rate, we understand that results matter. That is why every project is tied to a clear deliverable so your spending means direct and measurable results.